Marriott Harbourfront Hotel
Halifax, NS
Friday, June 24, 2022
8:00-12:00 Board of Directors Meeting
1:00-4:00 HT Program Training Session
6:30-9:30 Party on the Patio (Weather Permitting) (In the event of inclement weather the reception will be held indoors)
Saturday, June 25, 2022
8:30 Breakfast
9:00-9:15 Business Session
9:15-12:00 Speaker Session
12:00-1:00 Lunch (following lunch, delegates will depart for optional events or free afternoon
6:30 Tour of Alexander Keith's Brewery and dinner in the brewery (Maximum of 70 people for the dinner)
Speakers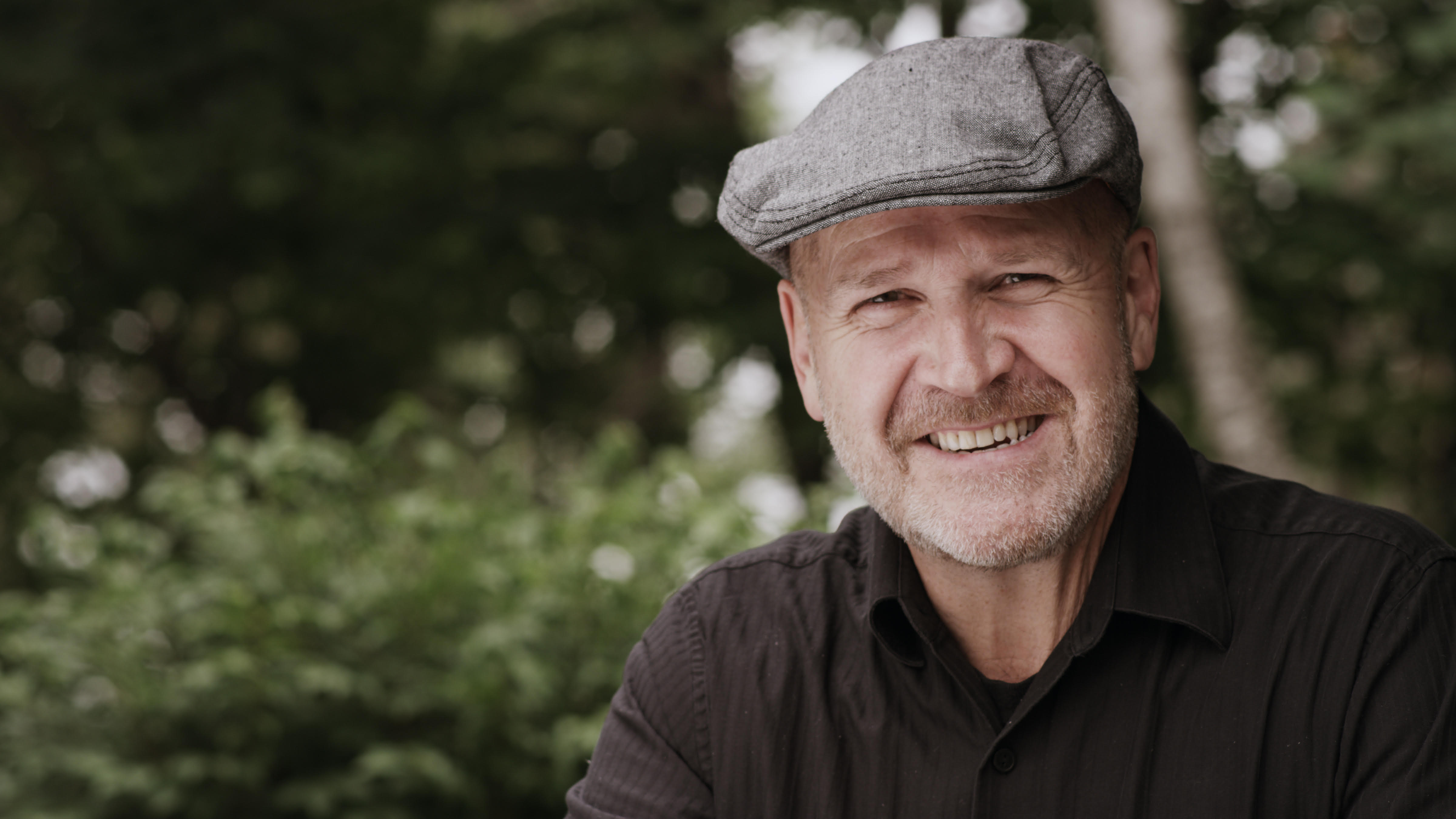 Communication Expert | Award-Winning Humourist
For over twenty-five years, Bill Carr has been making people laugh at what's trivial while helping them think deeply about what counts. His unique blend of humour and insight inspires laughter and helps people see their world with a fresh perspective. Award-winning writer, speaker, actor, and coach!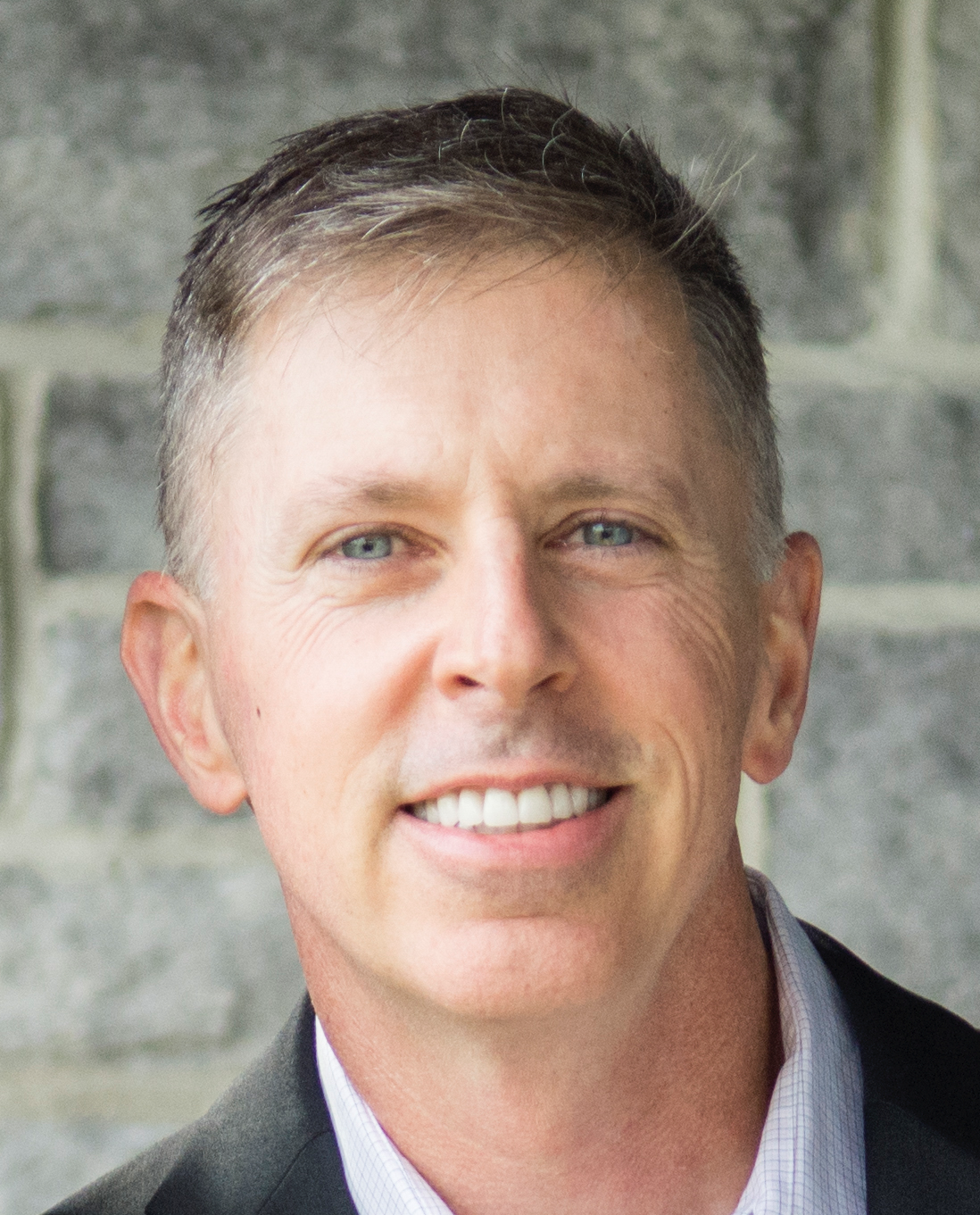 Consultant, author, and speaker
Shawn will be holding a presentation titled "What's Next? Selling Amidst Supply Chain and Staffing Challenges" which will cover the following topics:
Where is the economy heading in the next 12 – 24 months?
How are our customer behaviors evolving and how can we prepare?
Uncovering the key factors to help you sell more in tomorrow's economy.
How to capitalize on your sales talent as they become increasingly difficult to find.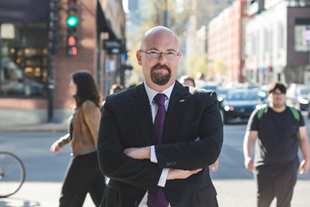 Senior Director, Legislative Affairs, Canadian Federation of Independent Business
Louis-Philippe will be speaking about changes to the Temporary Foreign Worker Program, increased access for the wood products sector, and how best to access the program
Optional Event Information
Friday, June 24
HT Program Training Session: This session will take place from 1-4pm and will include presentations by:
Malcolm Pelley (Canadian Food Inspection Agency): Malcolm will discuss the HT program today, updates to the US/Canada bilateral exemption, prospective changes to the program, and where the program is heading. He will also answer any specific questions that you have about the program from the CFIA perspective.
Kevin Merriam (Maritime Lumber Bureau): Kevin will be discussing lumber grades, and what to expect when buying certain lumber types, how to understand mill marks, and what mills are responsible for when producing HT Certified lumber for HT Program clients.
CWPCA staff: We will also be present to discuss several trends that we are seeing, common issues encountered in the field, interpreting D-13-01, as well as discussing pending changes to how we operate.
Saturday, June 25
Harbour Hopper Tour: Ambassatours Amphibious Tour. A fun, fast-paced adventure that introduces you to the best of Halifax by land and sea. One hour departs at 2:15 (from Salter Lot). Maximum 40 people.
Hotel Reservations
In order to secure our rate of $157, reservations must be made prior to Tuesday, April 12, 2022, or until the block is filled.

Call Toll Free Number: (800) 943-6760 (advise that you are with the Canadian Wood Pallet & Container Association), or book online by clicking here.
Sponsorship
Thank you to our sponsors:
Tree
Advance Lumber & Pallet
Groupe Savoie
Herwood
Viking Engineering & Development
Weston Forest Products
Trunk
Canada Fastening Corp.
Canadian Wood Products
Mid-Continent Steel & Wire
Pallet Machinery Group
Panther Industries
Pioneer Pallet & Lumber
Ressources Lumber
Taurus Craco Machinery Inc.
Branch
Bostitch Industrial
Pallet Depot
For more information on sponsorship opportunities, including what you receive in return for your support, click here.
Participants
To view who has registered so far click here.