Types of Pallets
No two wood pallets are the same. There are countless different types of wood, different lengths and widths, different numbers of cross-boards; but pallets pretty consistently fall into one of these three styles of construction.
Block Pallet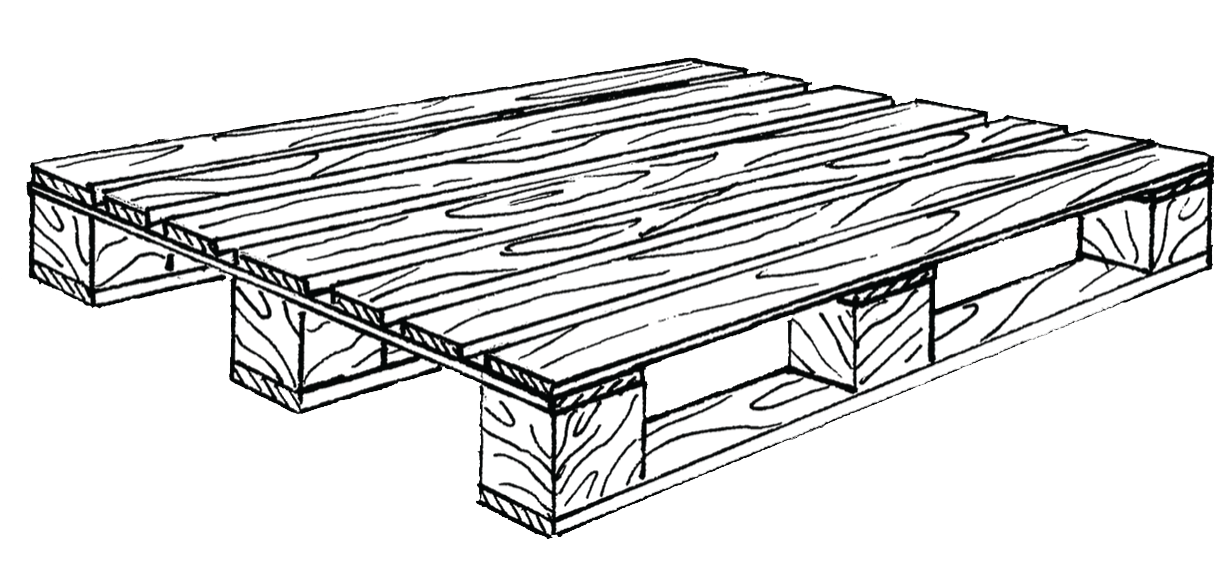 2 Way Stringer Pallets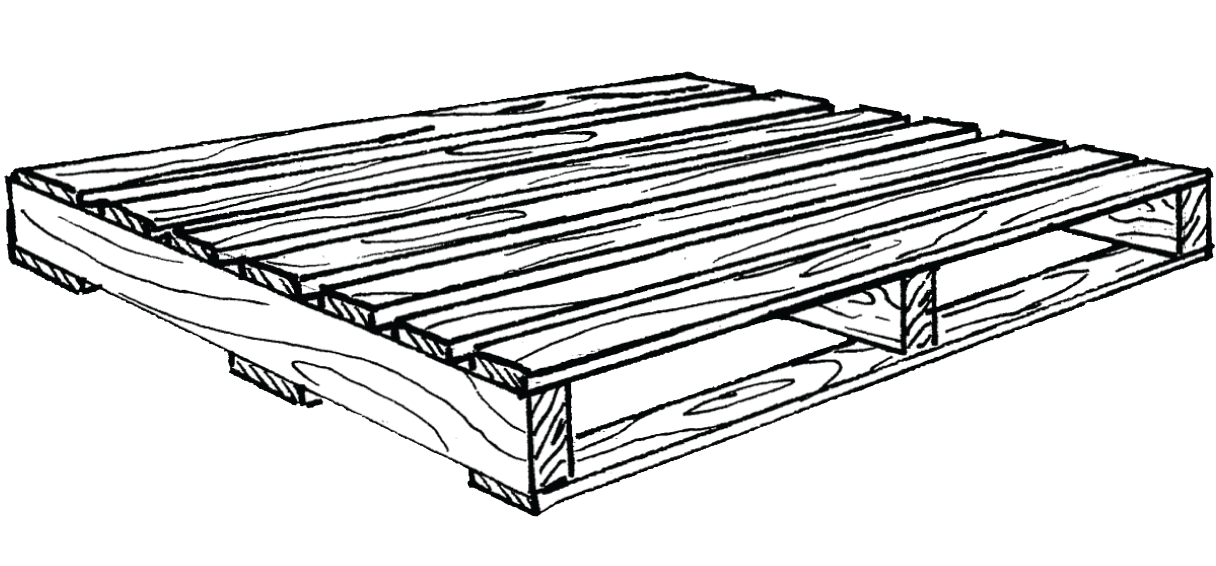 4 Way Stringer Pallets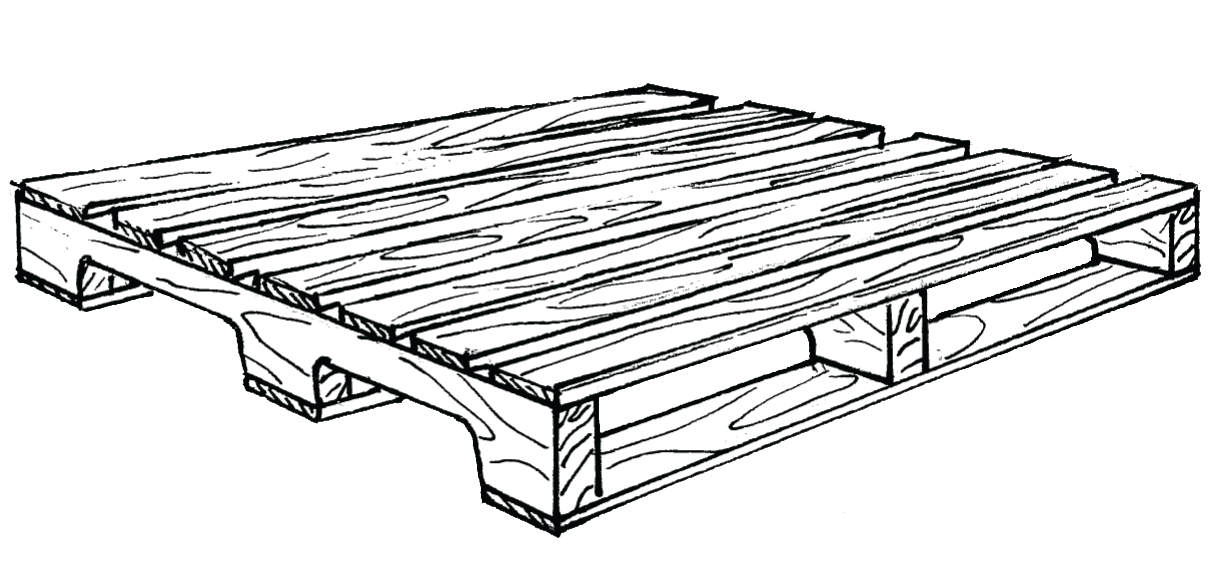 Purely based on the weight of the pallet, it is sometimes possible to determine whether it is a soft or hardwood construction (softwood pallets are significantly lighter), however; without being an expert on wood grains and hues, it is difficult to tell different types of wood apart.