Location: Halifax Marriott Harbourfront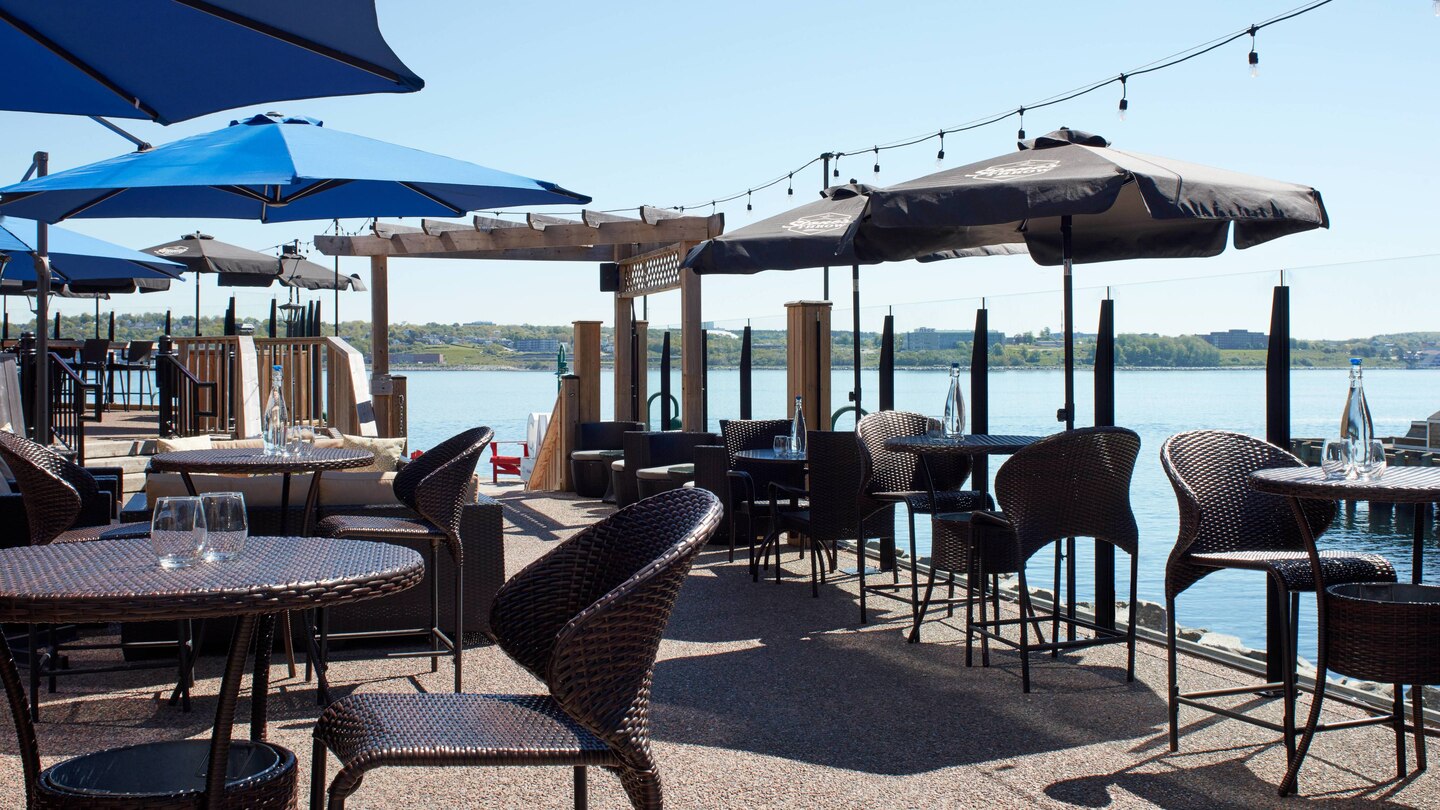 Friday, June 12, 2020
8:00-1:00 Board of Directors Meeting
6:30 Party on the Waterfront Patio Opening Reception with live music
Saturday, June 13, 2020
8:00 Breakfast
9:00 Business Session and speakers*
12:00 Lunch
6:00 Tour, Beer Social and Dinner at Alexander Keith's Brewery(includes all beers, ciders, hard lemonades/ sodas)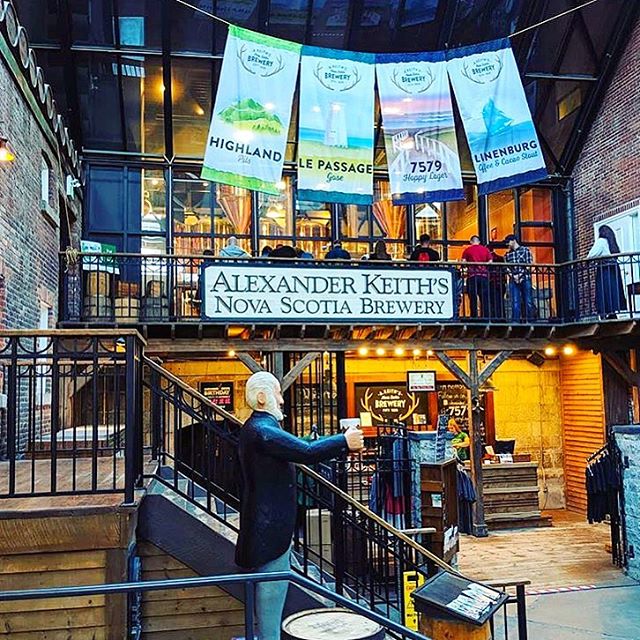 Speakers
Our keynote speaker is Mike Mandel, expert in the art of influential communication, award winning entertainer, and a doctorate in clinical hypnosis. Mike's topic will be "Words that Change Minds".
Hotel Reservations
Hotel Reservations: In order to secure our rate of $179, reservations must be made prior to May 12/20, or until the block is filled.
Call Toll Free Number: (800) 943-6760 (advise that you are with the Canadian Wood Pallet & Container Association), or book online by clicking HERE.