CWPCA offers free classified advertising to members. To post items for sale, wanted, or positions available within your company, contact Lori Devlin at lori.devlin@canadianpallets.com.
Ads will remain on the website for one month, unless requested otherwise.
For Sale
SINGLE END CONTINUOUS FEED RECYCLING TRIM SAW, NEW $8,000.00
GROW NEW PALLET DISMANTLER

ELECTRIC 575 VOLT 3 PHASE 10.H.P. MOTOR $3,500.00

HYSTROL INCLINE CONVEYOR

1.H.P. 16" BELT WIDTH, 11 FEET LONG, NEW $6,000.00

TWO CENTRAL BOILER 7260 MODEL WOOD BOILERS
HIGH OUTPUT DRAFT FAN

BOTH IN GOOD WORKING CONDITION
BOTH USED LAST HEATING SEASON
2006 $4,000.00
2011 $8.000.00

MORGAN BAND SAW DE-DUSTER

3PH – 575 VOLTS, SERIAL #011708196
BOUGHT IN 2008 AND NEVER USED $3,500.00

TWO ELECTRIC LIFTING TABLES

ONE 6,000 LBS CAPACITY $250.00
ONE 3,000 LBS CAPACITY $150.00
Contact: Blair McEwen, bowmanvillewoodproducts@bellnet.ca or 905 623 8383
For Sale
Brewer BR 260 Double head notcher. New bearings, shafts and wiring. All electrical components are included. 600V, twin 25 hp motors.
Asking $4,000 or best offer
Contact: Scott Hughes scotthughes@uniserve.com
For Sale
2015 Rotochopper Mobile MP2 Grinder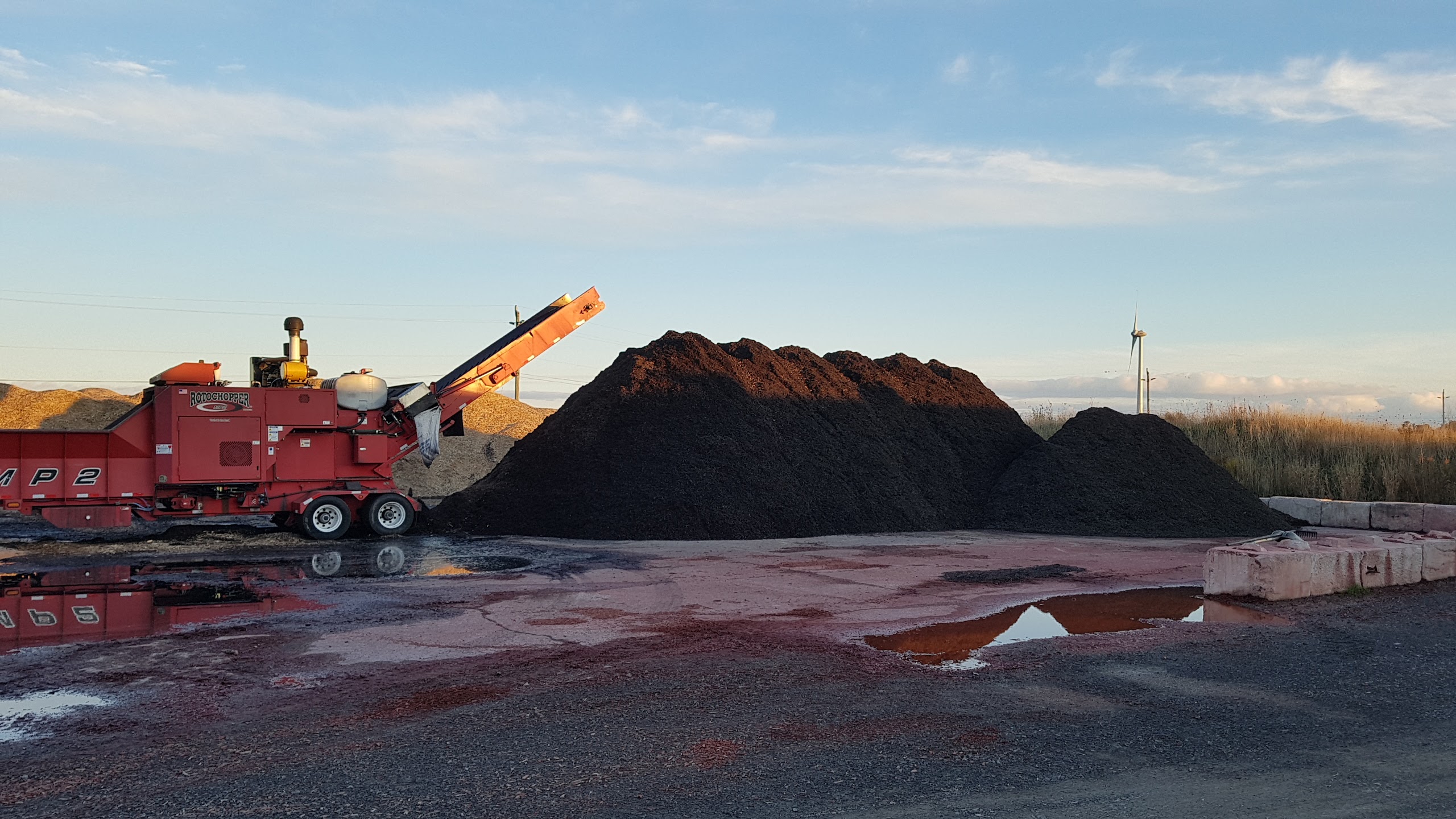 275 HP Diesel Cat Engine
56" Wide Infeed
Pintle Hitch with Air Brakes
Tandem Axle with folding outfeed conveyor that discharges at 16 ft
5 screen included 5/8" 1 3/4" 2 ½" 4" 6"
Approximately 4000 Hours
Can be viewed in operation
Financing available OAC
$219,950 CAD or $164,950 USD
Contact: Fred, fred@niagarapallet.ca or 905-386-7543 Ext. 22
Wanted
Band Saw
Weigh Scale-Floor model-Preference would be close to 20,000 lbs
Tools: Drills, Impact guns, Skill Saws, Sawzal
Call Steve, 416-505-3223